An infant's smile is utterly heart-melting and wholesome. For a new parent, you want to ensure their smile remains not only cute but also healthy as well. However, you might be asking yourself: when is the best time to take my child to a dental visit?
Learn when you should take your child, so you can book an appointment with a pediatric dentist in Calgary to help your little one's oral health for years to come!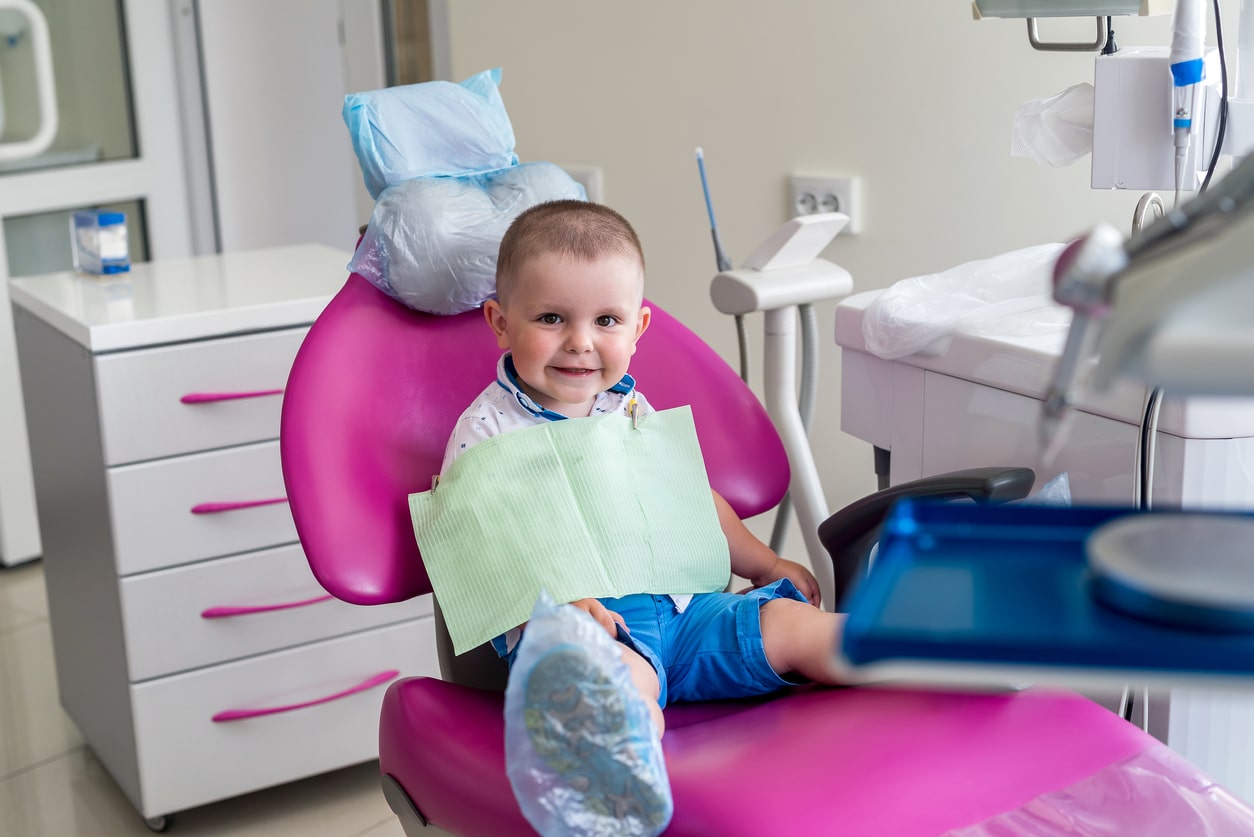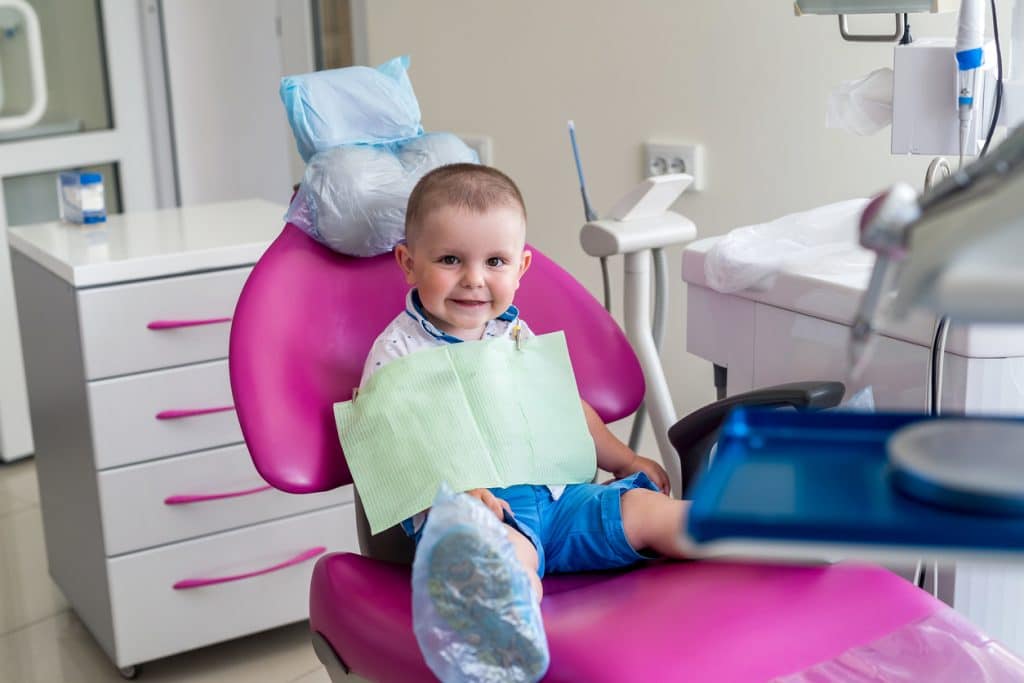 The Right Time for a Dental Visit
A child's growth makes every development a milestone – like the appearance of their first tooth!
If you noticed a single pearly white tooth, you should take that as an indication to set up a dental appointment for your infant. According to the Canadian Dental Association, it's recommended infants get assessed by a dentist within six months of the eruption of the first tooth or by one year of age.
You might wonder why an infant needs a dental visit so early, but there are good reasons for it!
Namely, one of the most important reasons is to have your child visit the dentist before there is a problem with their teeth. Since children grow rapidly, it's best to schedule dental exams every six months, so it's easier for your child's dentist to catch any minor oral issues early and give advice on their oral care.
Plus, introducing your child early to a dental environment helps build good dental habits that will remain as they grow up.
How to Prepare for First Dental Visit
Before you see a dentist, you want to ensure that you're going to the right one for your child's oral care. You want to find a dentist that specializes in pediatric dentistry in Calgary in particular.
A general dentist's office can handle children, but not to the same standards as a pediatric dentist. Pediatric dentists have extensive additional training in the development, anatomy and conditions that are specific to infants, children, and adolescents (including children with special needs). With a pediatric dentist, you can ensure you're getting the best care while they provide a child-friendly environment.
In which case, how do you prepare for a pediatric dentist appointment?
If you're taking your infant for the first time, you can start by coming up with a list of questions you have about practicing good oral hygiene for your baby. In this way, you can ensure you're properly maintaining your infant's oral health.
Also, another good thing to consider is doing paperwork before the appointment so you're not stuck in the waiting room for too long.
However, if your child's dental visit is at a later age, you can help them adjust to the experience by showing them dental visit videos. It can help your child grasp what to expect without feeling anxious about it.
What the First Dental Visit Looks Like
The first appointment with a pediatric dentist allows you to be with your infant or child in the room. Pediatric dentists are adept at helping to soothe a child and make them feel comfortable first before performing a routine examination. You can expect them to look for signs of tooth decay by checking your child's gums, jaw, and bite for frenum issues or other issues that may affect teeth or speech patterns. Once done, your pediatric dentist will clean your child's gums and teeth before concluding with ways to support their oral care and address any questions you might have.
Visiting a dentist shouldn't be a scary experience for children, and Happy Trails Children's Dentistry is here to make sure that children feel safe and excited for their regular checkups. Happy Trails is a professional pediatric dentistry proudly serving south Calgary, and we have a goal of creating an inviting and comfortable space for children to receive the best care available. With our fantastic dentist, Dr. Sam, our young patients of Calgary will always have a positive dental experience!