With cold and flu season here, there is a high chance of your child getting sick. When they fall ill, a parent's natural inclination is to ensure they get the right nutrients and rest to get better faster. However, parents should stay mindful of their child's journey to recovery by also keeping up with their oral hygiene. Any pediatric dentist in Calgary can tell you how your physical and oral health is interconnected – that's why it's important not to neglect either one. See what you can do to ensure your child gets better and keep a healthy smile here.
What to Keep in Mind From Your Calgary Pediatric Dentist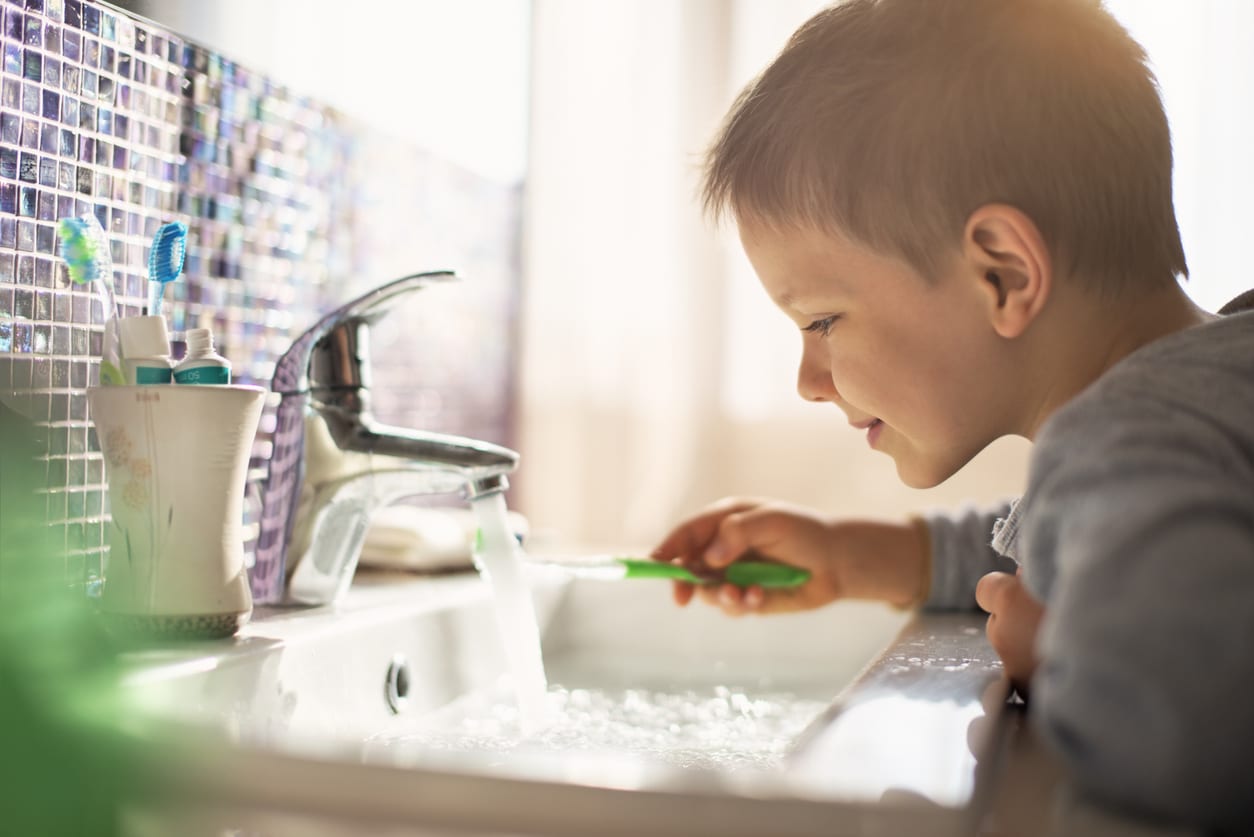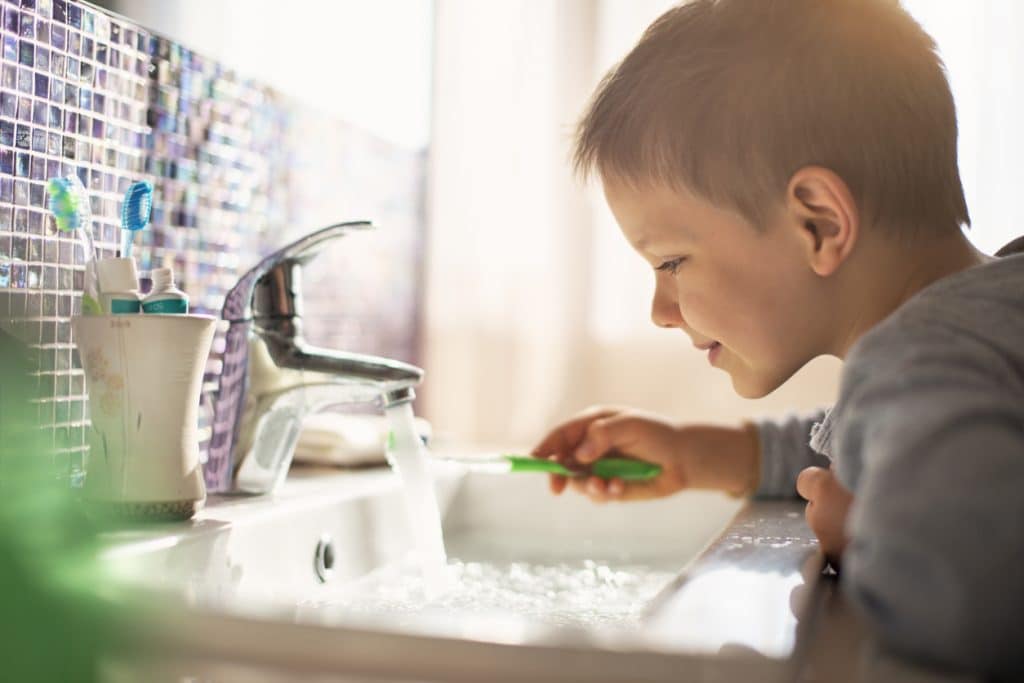 Maintain Oral Hygiene
This first point is quite straightforward – but it's worth reiterating. In the context of a sick child, keeping up with brushing and flossing helps prevent harmful bacteria in your child's mouth. Just as this is good to do so twice daily, it's also great at assisting your child's immune system focused on fighting whatever sickness they have. For children exhibiting vomiting symptoms, it can weaken your child's teeth since it's being exposed to acids. In this case, ensure they're rinsing, brushing, and flossing to avoid potential enamel damage.
Beware Sugary Medicines
Despite their effectiveness, some cold and flu medicines aren't easy to swallow. It can make a young child quite fussy, making administering medication difficult. Naturally, parents look for medicine that's more palatable. For instance, finding a strawberry-flavoured cough syrup to help soothe a sore throat that a child can take without issue. At first, it might seem like the best solution. However, some syrups and cough drops can contain high sugar. With that said, it means after giving your child these syrups or cough drops, it leaves behind a sugary residue on their teeth. Instead, try to find medicines that are advertised as sugar-free. If not, ensure your child rinses their teeth after every time they've taken their medicine.
Staying Hydrated
Just like everyone should maintain oral hygiene, everyone should also ensure they drink enough water daily. With 60% of our body being water, keeping yourself hydrated is imperative to ensure overall wellness. Plus, as a cardinal rule for when anyone gets sick, you're told to keep drinking fluids – namely, water. So, it should be no surprise that it ensures oral health while helping your child recover. Water eases the pain of a sore throat by soothing it while keeping the sinuses moist. A congested child risks getting dry mouth because they start breathing from their mouth. As a result, it invites bacteria to spread and lead to possible tooth decay. But drinking water helps to combat it.
Clean Dental Appliances
Your child is fighting a virus when they're sick. In turn, it means they're highly contagious and can spread easily. Naturally, anything they touch and put in their mouth would have that bacteria. You can prevent reinfection by disinfecting/cleaning or replacing certain dental appliances they use. These include things such as:
Toothbrush
Nightguard
Retainer
Athletic mouth guard
Visiting a dentist shouldn't be a scary experience for children, and Happy Trails Children's Dentistry is here to make sure that children feel safe and excited for their regular checkups. Happy Trails is a professional pediatric dentistry proudly serving south Calgary, and we have a goal of creating an inviting and comfortable space for children to receive the best care available. With our fantastic dentist, Dr. Sam, our young patients of Calgary will always have a positive dental experience!