Any pediatric dentist in Calgary plays an important role in children's teeth development. Children's teeth grow and change throughout the years, and pediatric dentists oversee these developments while providing the necessary dental care they need. Yet, children eventually grow up. So, it poses the question: is there an age limit to seeing a pediatric dentist? Find the answer to that here.
Appropriate Age to See a Pediatric Dentist in Calgary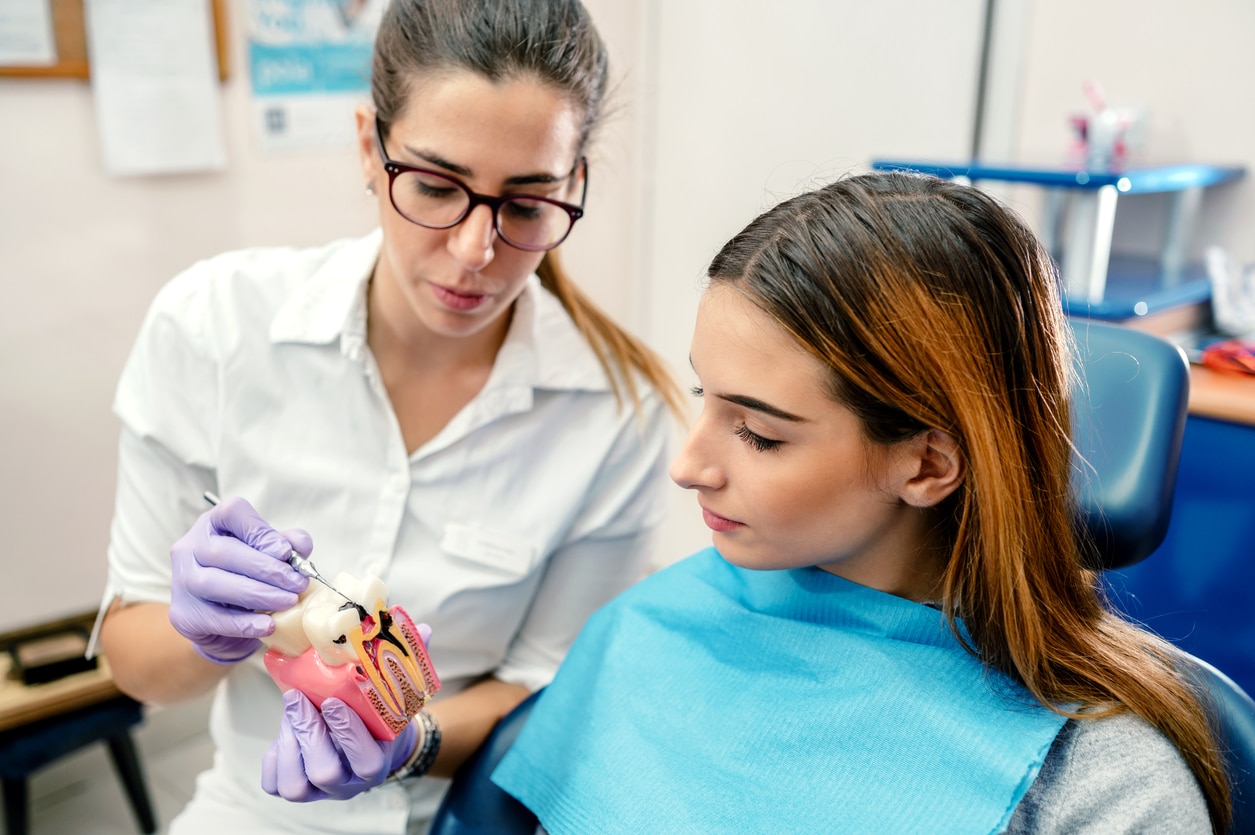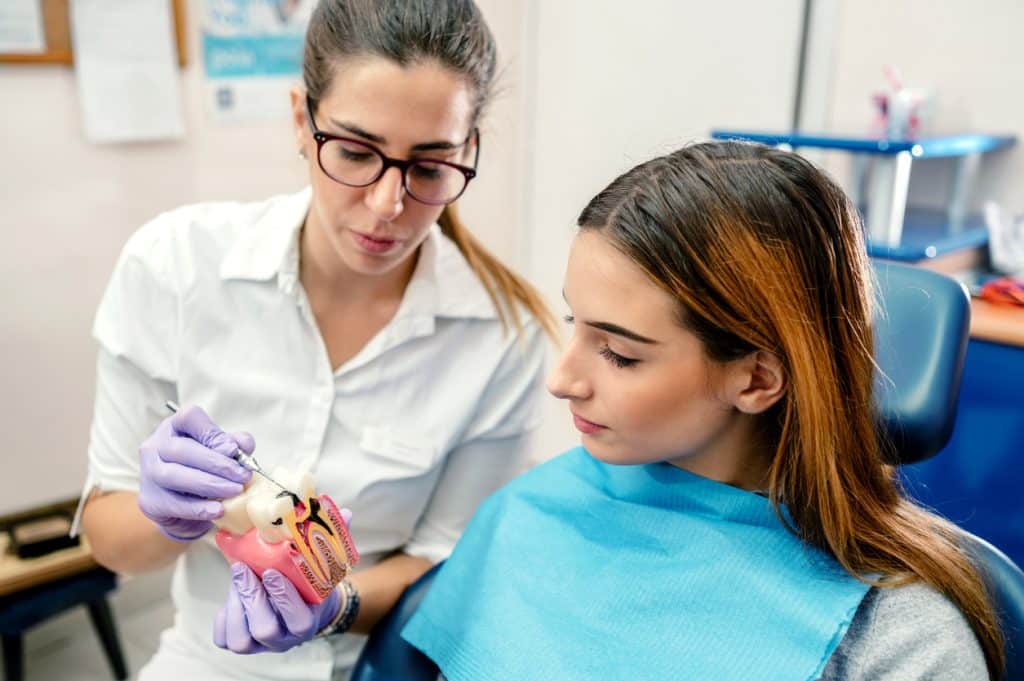 What a Pediatric Dentist in Calgary Does
Notably, pediatric dentistry in Calgary and everywhere is known for specializing in children's oral health. Saying they care for children can sound rather vague. It only partially encapsulates the dental care they provide for varying age ranges. To understand whether there is an age limit to seeing a pediatric dentist in Calgary is to understand the scope of pediatric dentistry's expertise in children's teeth development. Pediatric dentists specialize in dental care for infants, toddlers, children, and teenagers. Typically, infants as young as one see one once their first tooth comes. Early visits to a pediatric dentist are best as it helps children to grow up with good oral health habits.
The Flexibility of Age Limit
As you know, teenagers seem to be the oldest demographic among the much younger patients of pediatric dentists. Typically, they can see a patient until they're 18 years of age. From there, they can start seeing a general dentist. However, only some people stop seeing their pediatric dentist once they're of legal age. Nowadays, some pediatric patients have remained well past that age. The reason is to spend more time with your pediatric dentist since they have extensive knowledge of their patient's dental history. As a result, pediatric dentists can still provide dental care for patients during college.
Transitioning Out of Pediatric Dentistry
Depending on the pediatric dentist, it's possible to see them well into young adulthood. Yet, at some point or another, they will need to move on from pediatric dentistry. That's where they will need to transition from a pediatric dentist to find a general dentist. As an adult, by this time, they're expected to see a general dentist – which can be rather intimidating! The best way to go about this change is to consult your pediatric dentist.
Having their dental history for so long, a pediatric dentist can help give insight into how to go about this shift. For instance, if their patient has special oral health needs. A pediatric dentist can recommend the right dentists with lots of experience in that area. Furthermore, they can help their older pediatric patients with the logistics of certain coverages or payment plans that would work for them.
Even though time with a pediatric dentist will end, throughout the years, they've upheld a foundational part of pediatric dentistry that sticks – by teaching healthy dental habits moving forward. A pediatric dentist is a big part of any child's dental development by providing the care they need every step of the way. And they will help one last time by preparing young adult patients to start a new chapter in their dental history.
Visiting a dentist shouldn't be a scary experience for children, and Happy Trails Children's Dentistry is here to make sure that children feel safe and excited for their regular checkups. Happy Trails is a professional pediatric dentistry proudly serving south Calgary, and we have a goal of creating an inviting and comfortable space for children to receive the best care available. With our fantastic dentist, Dr. Sam, our young patients of Calgary will always have a positive dental experience!