Any pediatric dentist in Calgary has seen first-hand how scared some children get about the dentist. It can leave many parents at a loss for what to do to quell their child's dental anxiety. Thankfully, there are ways you can help ease your child's fears before your next visit.
See what you can do here!
Understanding Children's Dental Anxiety from a Pediatric Dentist in Calgary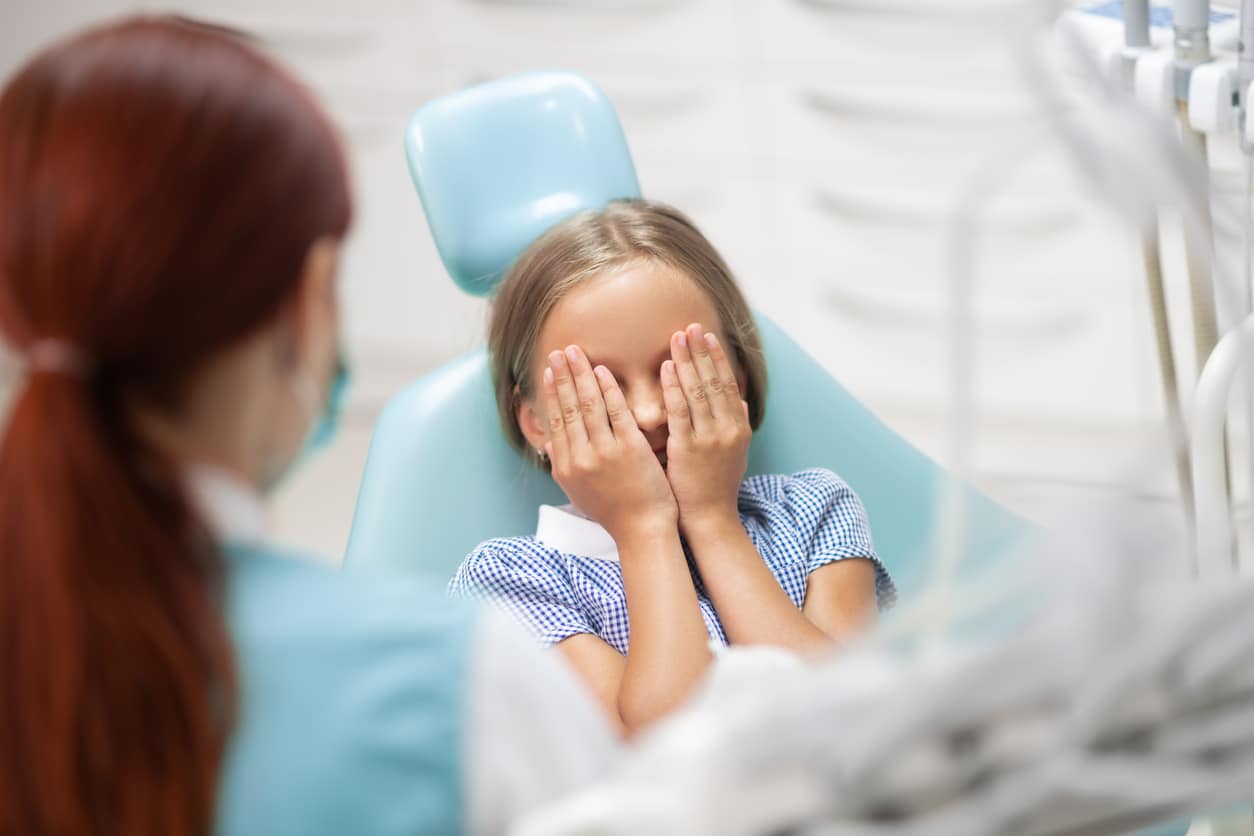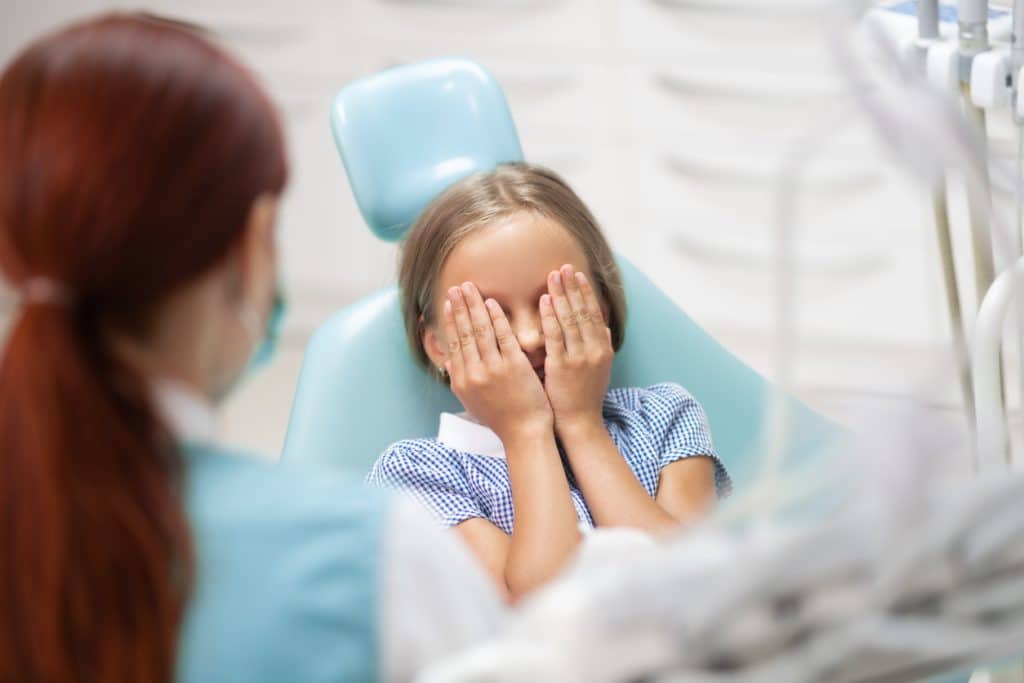 What is Dental Anxiety?
Adults and children alike can experience dental anxiety. Yet, what exactly is it? For children, dental anxiety is the crippling feeling of either fear, anxiety, or nervousness at the thought of a dental appointment. These feelings can potentially turn into odontophobia. According to the World Health Organization (WHO), odontophobia is the fear of the dentist and is a real phobia that can develop if left unaddressed. That said, there are various reasons for dental anxiety in children. In this case, you must get to the root of your child's fear of the dentist and see how you can quell their anxieties surrounding it.
Reasons for Dental Anxiety
Not all children's reason for dental anxiety is the same. Their fear can stem from plenty of places. Here are a few reasons why a child might be afraid of a dentist:
A Bad Experience
If your child's first experience at a previous dentist wasn't great, it could have them scared to go for another dental visit. Furthermore, if a child only hears about others' bad dental visits, they will naturally develop that fear. For children's first time at the dentist, they're already afraid of the unknown – best not to add more nightmare fuel to their imaginations with talk like that.
Unfriendly Environment
For some children, the smells and sounds of a dental office can seem overwhelming. Most notably, it can be an issue for children with special needs or who have sensory problems. A harsh clinical environment can leave them afraid, and even how dentists dress and conduct themselves can seem frightening to a child. In addition, some can become adverse to the dentist if they feel embarrassed about their teeth' condition.
Scary Procedures
Mostly, what is involved in a dental procedure can scare children. A common culprit of dental anxiety stems from needles since children worry about the pain. Others fear the sound of drills or have difficulty breathing or gagging during a dental procedure. Also, some sensitive children can become scared of seeing blood if they see one during a procedure.
A Solution to Dental Anxiety
Thankfully, there is a solution for dental anxiety. If your child was having issues with the dentist's clinic, you might consider having them see a pediatric dentist instead.
Pediatric dentistry specialises in children's oral care. They're more than qualified as they can make a dental visit seem more fun rather than scary. They can communicate with children to understand their fear and find ways to ease them, along with giving you tips as a parent on what to do too.
Furthermore, a pediatric dental clinic is more welcoming than your typical dentist. They're usually colourful and kid-friendly by providing toys to keep them from stewing in anxiety. And lastly, more visits will also help normalise them so they won't be scared anymore.
Visiting a dentist shouldn't be a scary experience for children, and Happy Trails Children's Dentistry is here to make sure that children feel safe and excited for their regular checkups. Happy Trails is a professional pediatric dentistry proudly serving south Calgary, and we have a goal of creating an inviting and comfortable space for children to receive the best care available. With our fantastic dentist, Dr. Sam, our young patients of Calgary will always have a positive dental experience!