Halloween is such an exciting time for many kids. From dressing up in costumes as their favourite characters, to indulging in their favourite treats. As a parent, we know you want to do your best to keep them healthy. At Happy Trails Children's Dentistry, we're here to give you some healthy Halloween tips to keep their oral health at its best.
Alternative Treats
Halloween is known as the "candy holiday". However, there are so many fun alternatives that don't have sugar as the number one ingredient. Sugar is a big contributor to the development of cavities. Try some of these fun ideas instead!
Mummy Pumpkin Bars – these treats are on theme and gluten free! Best of all they only take 25 minutes to make. Get the recipe to try them out yourself!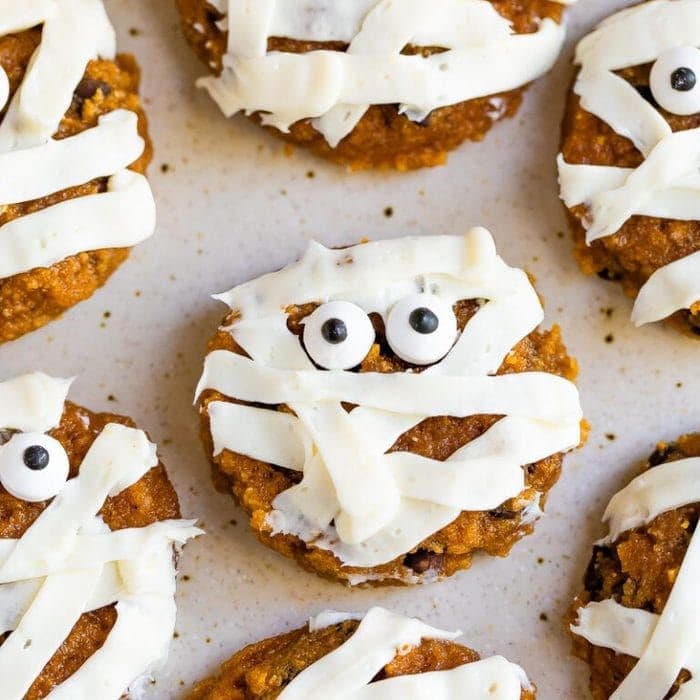 Snack-O'Lantern Fruit Cups – These mini jack-o-lanterns are too cute! Transform an orange into a fruit-filled treat for your kids. A great alternative to chocolate or candy. Make this recipe with your family!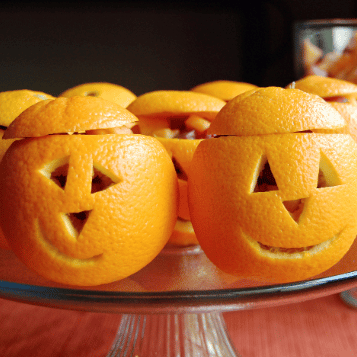 Mini Mummy Pizzas – Mummy what's for dinner? Try these mini mummy pizzas! A great snack or bite to tide the kids over. You can use spelt flour for these, which makes for a great source of fiber! Get the recipe to make it with your family!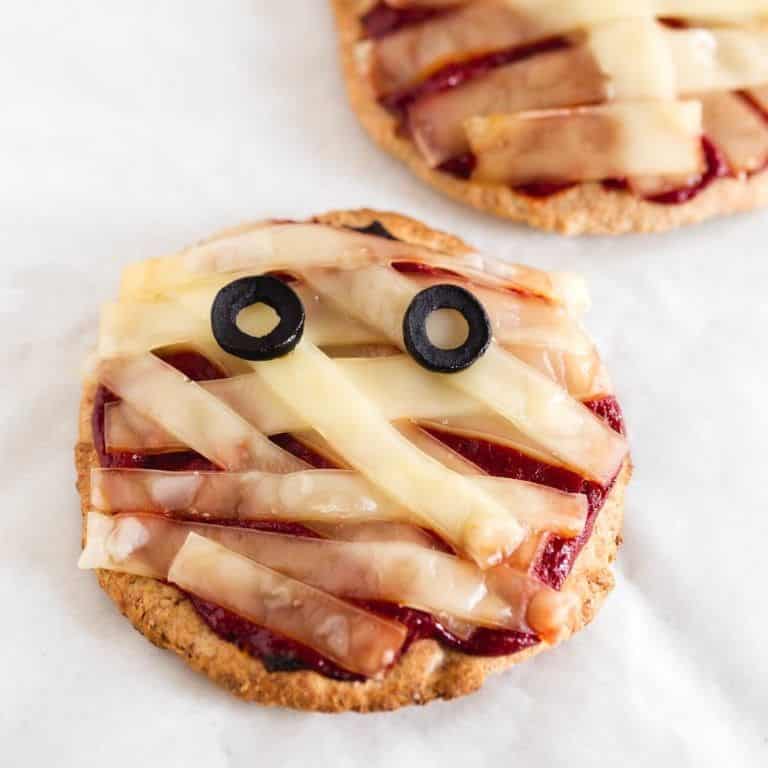 Monster Wraps – Make the fun the main meal! This is a great idea for lunch or dinner for the kids. If you fill them up with good nutritious food before trick-or-treating, there will also be less room for sugary-treats too! The details are in this recipe, and don't forget to use veggies or hummus in your wraps to get in extra nutrients!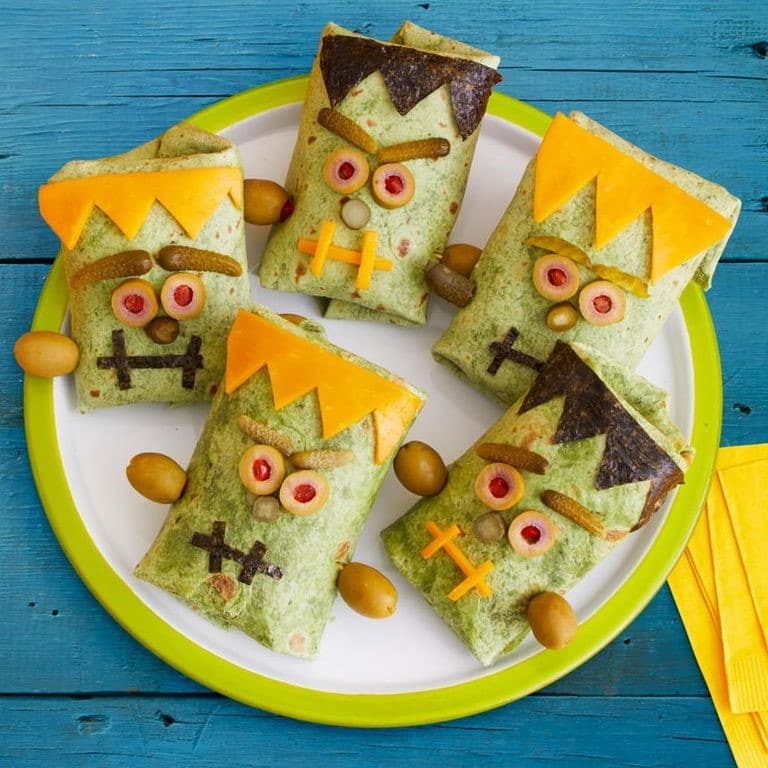 Oral Hygiene
Healthy treats are just one way to keep your kids' oral health in check for Halloween. The other important part is to make sure they brush their teeth! Don't let sugar or food sit on their teeth. Make brushing teeth before bed part of the Halloween fun! Allow them a fun Halloween story after brushing their teeth or reward them with a new toothbrush!
Kids Dental Checkups In Calgary
We're here to help you stay on top of your child's oral health! Book your child's next dental check-up with Dr. Sam at Happy Trails Children's Dentistry. We look forward to hearing about all of your Halloween fun!